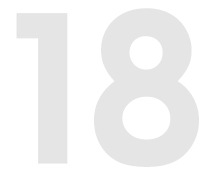 18
Providing Software Excellence for over 18 Years

About Netcomm Labs
We are an established ISO with 18 years of endeavouring experience into Enterprise Level Software Development, Web, Ecommerce, Digital Marketing and Mobility solutions. We weave inventive and innovative ideas into reality.
70

+

Team members

18

Years

of rich Industry Experience

800

+

Prestigious clients

15

+

Awards and Recognition's
Our
Services
Netcomm Labs understands your needs and requirements and accordingly provide you with quintessential web services to boost your business and help you entice your customers.


We have been availing the Web Services from team Netcomm from 5 Years
and they are satisfactory.
Jyoti, Oncquest Laboratories, 24 April 2020

Even during the Covid 19 outbreak the team is giving excellent
and timely Web site support.
Farheen Khan, IEX , 24 April 2020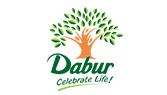 It is a wonderful experience working
with Team Netcomm.
Amit Shantilal, Dabur International, 24 April 2020

I appreciate the timely response and services
given by Netcomm Team.
Gaurav, Bonn Nutients, 24 April 2020

We are satisfied with the design capabilities of the
Netcomm Team. Our New Website has given a boost to our business.
Pasco, 14 September 2016

We are pleased with the prompt services of the
Netcomm Team for the DMRC Website.
Delhi Metro, 13 October 2016

Netcomm Labs have done a wonderful job creating our website. At every step, the entire team has been exceptionally helpful and dedicated to creating the best for us.
TriplePlay, 29 March 2018

The Netcomm Labs Team is talented, creative and professional. We are happy to associate with them
Bluebird Solar, 11 July 2017

Hotel Association of India has been using the services of Netcomm Labs for the past 8 years and we are satisfied with their services...
Hotel Association of India , 14 September 2016

"I needed help getting my business to be more dynamic & be more effective for my target market to use and come back to regularly. Thanks so much Netcomm Labs for creating a website that speaks so well about my product & company."
Booksnap Ecommerce Portal , 14 September 2016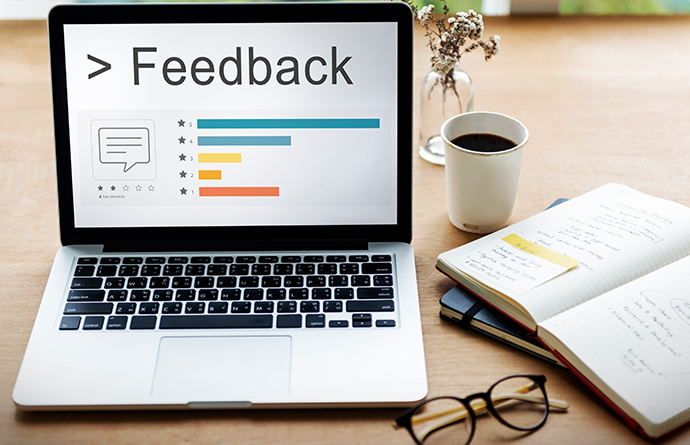 Awards and Recognition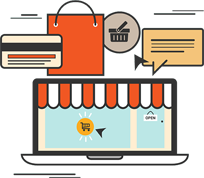 Emerging Web Development Trends
With the emergence of new technologies and online trends, the need for website is increasing in demand. Today's online business is mature and its components need a versatile feature...
Read more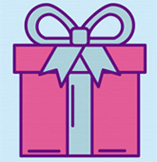 What is it with the Augmented Reality and Mobile App Development ?
Augmented Reality or an AR is a technology which creates an artificial environment by super imposing the computer generated information/environment into...
Read more
Tweets by
@Netcomm Labs